Commercial Septic
To maintain a healthy commercial septic system, routine septic pumping service is necessary. While it is nearly impossible to avoid sludge buildup, a regular septic cleaning schedule will help to keep your systems at a manageable level. Without proper maintenance, sludge can build up in your system and cause costly and unsightly backups or even overflows. In this scenario, slowed-down drains are the first sign of strain or other issues. Regular pumping will help avoid many plumbing difficulties and expensive repairs down the road.
In addition to helping to identify potential problems lurking beneath the surface, regular septic pumping also has other benefits. As part of our services, our technicians check the inlet and outlet pipes; measure the sludge and scrum thickness; suggest changing the service frequency if necessary; and document that information on your work order. When we service your septic tank, we will empty it and legally dispose of the waste in an environmentally friendly manner.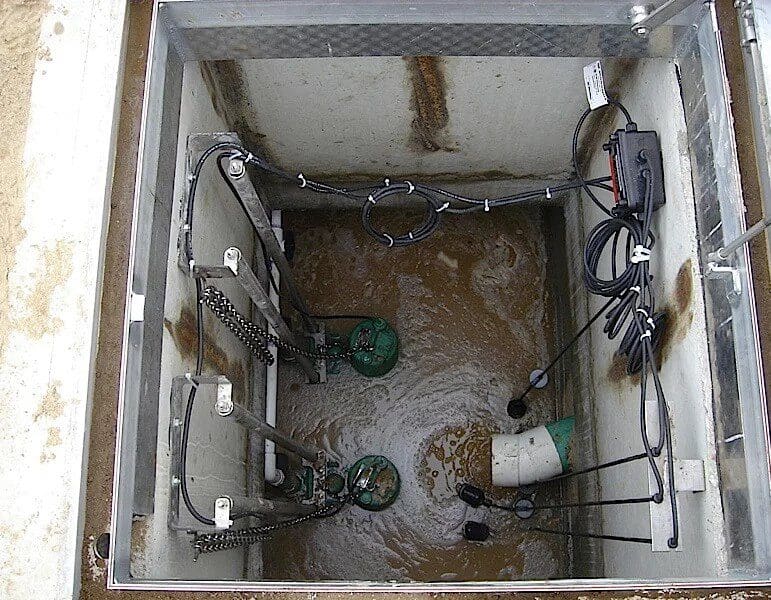 Let's Make A Difference
The Sustainable Solution
Our responsibility to the planet is as important as anything we do.
Minimize Liquid Waste Impact
Our comprehensive material life cycle minimizes liquid waste impact.
The Grasslands Advantage
We work with you to tailor the maintenance program that fits your needs.