About Us
About Grasslands Environmental
Grasslands Environmental has been a family-owned and operated business since its founding in 2010. Our company started with a single location moving fifty thousand gallons (50,000 gals.) a week. After building a quality, reliable strategy, our team has gone on to service four states in the Mid-South and Midwest, with a fleet of state-of-the-art trucks and equipment — moving more than one hundred seventy million gallons (170,000,000 gals) through our facilities every year.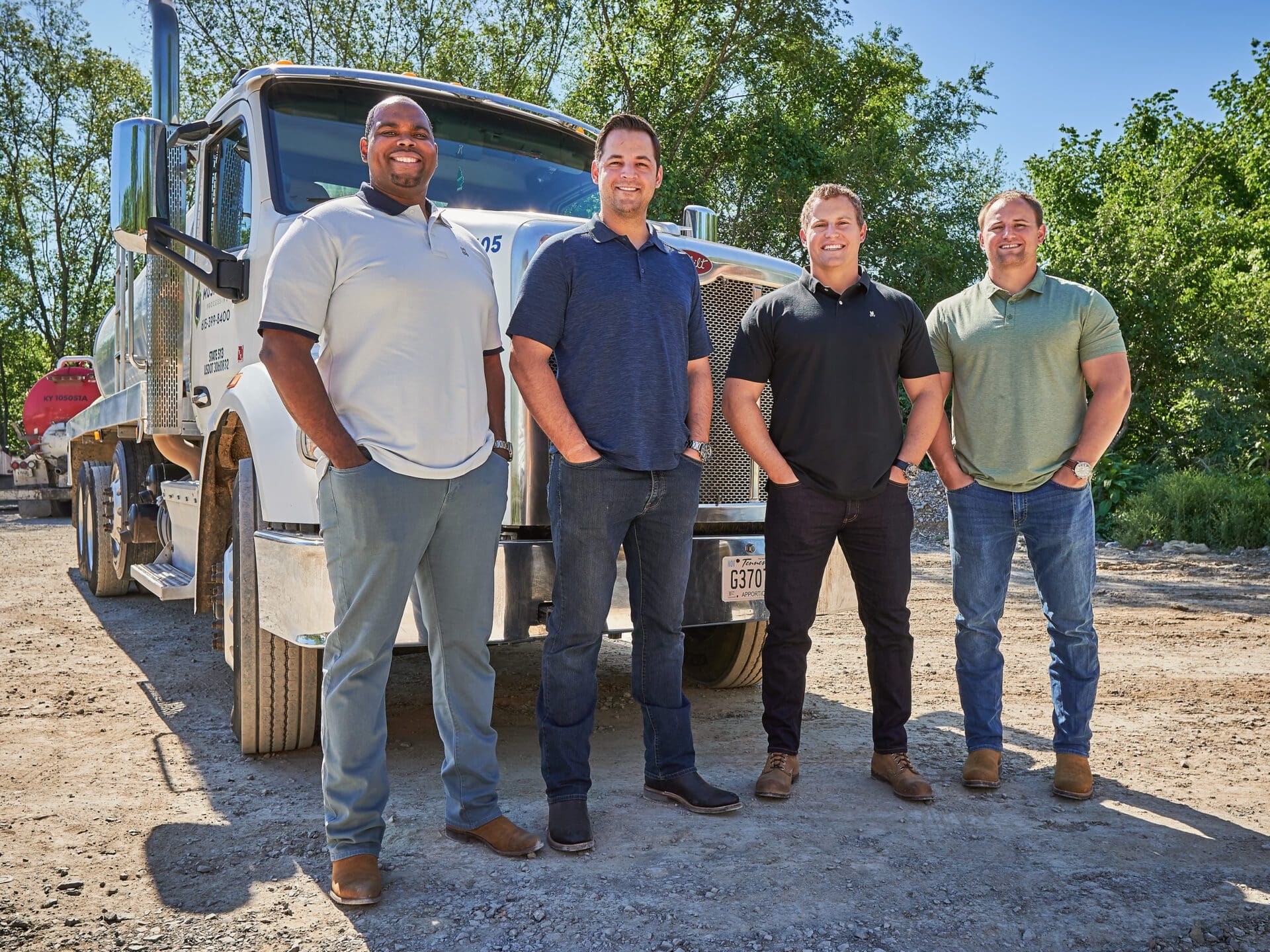 If you are looking for environmentally friendly, sustainable liquid solutions, Grasslands Environmental has you covered. Offering comprehensive, non-hazardous liquid services, we specialize in grease traps, used cooking oil, leachate, and disposal of any types of materials you need. Our team of industry experts can also service any of your drain line maintenance needs including preventative jetting programs and blockage clog clearing. With large scale municipal wastewater hauling equipment, Grasslands Environmental can also dispose of your water waste in most of our coverage areas.
When you partner with Grasslands Environmental, you never have to worry about how your waste is handled or where your waste will end up when we pick it up. We own and operate private wastewater facilities where we process and recycle the raw materials we collect. Because water is a critical and increasingly rare resource, we do our part by reusing or recycling nearly every drop of water that we manage. Some of the renewable raw materials that are collected will then be used to create biodiesel fuels, feeds, or compost.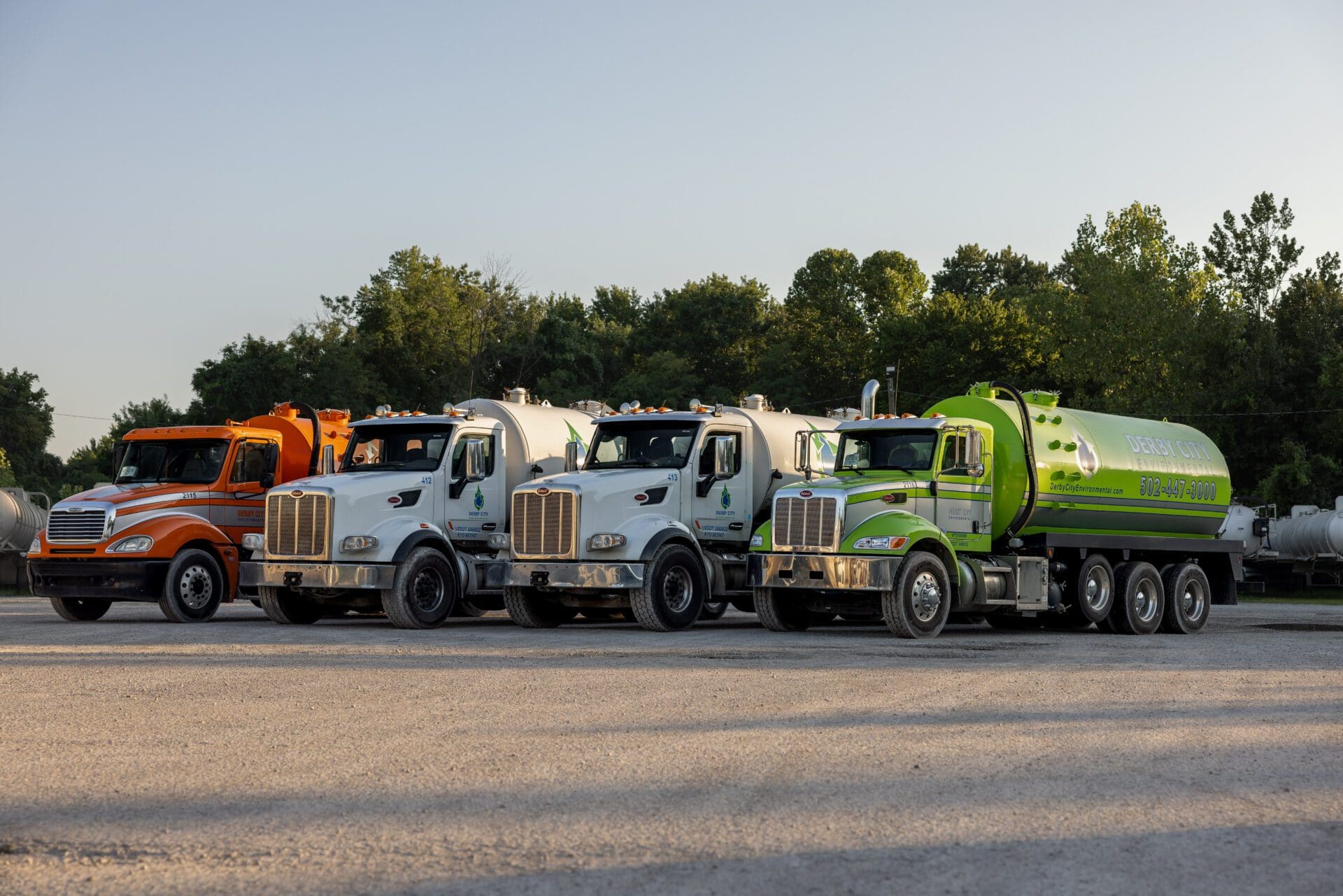 Grasslands Environmental has been a leader in providing dependable, non-hazardous liquid services and water waste hauling over the last decade. Through our unique history and vast industry expertise, we pride ourselves on delivering consistent, excellent customer service day in and day out. Our customers not only value our relationships with their municipal authorities — but they value our automated scheduling, invoice and manifest retention for traceability, as well as our 24/7 emergency service solutions.
Having served customers ranging from restaurants, hotels, schools, hospitals, municipalities, landfills and large food manufacturing plants, Grasslands Environmental has the sustainable solutions you need. Contact us today for a complimentary review of your non-hazardous wastewater service needs and become one of our valued customers.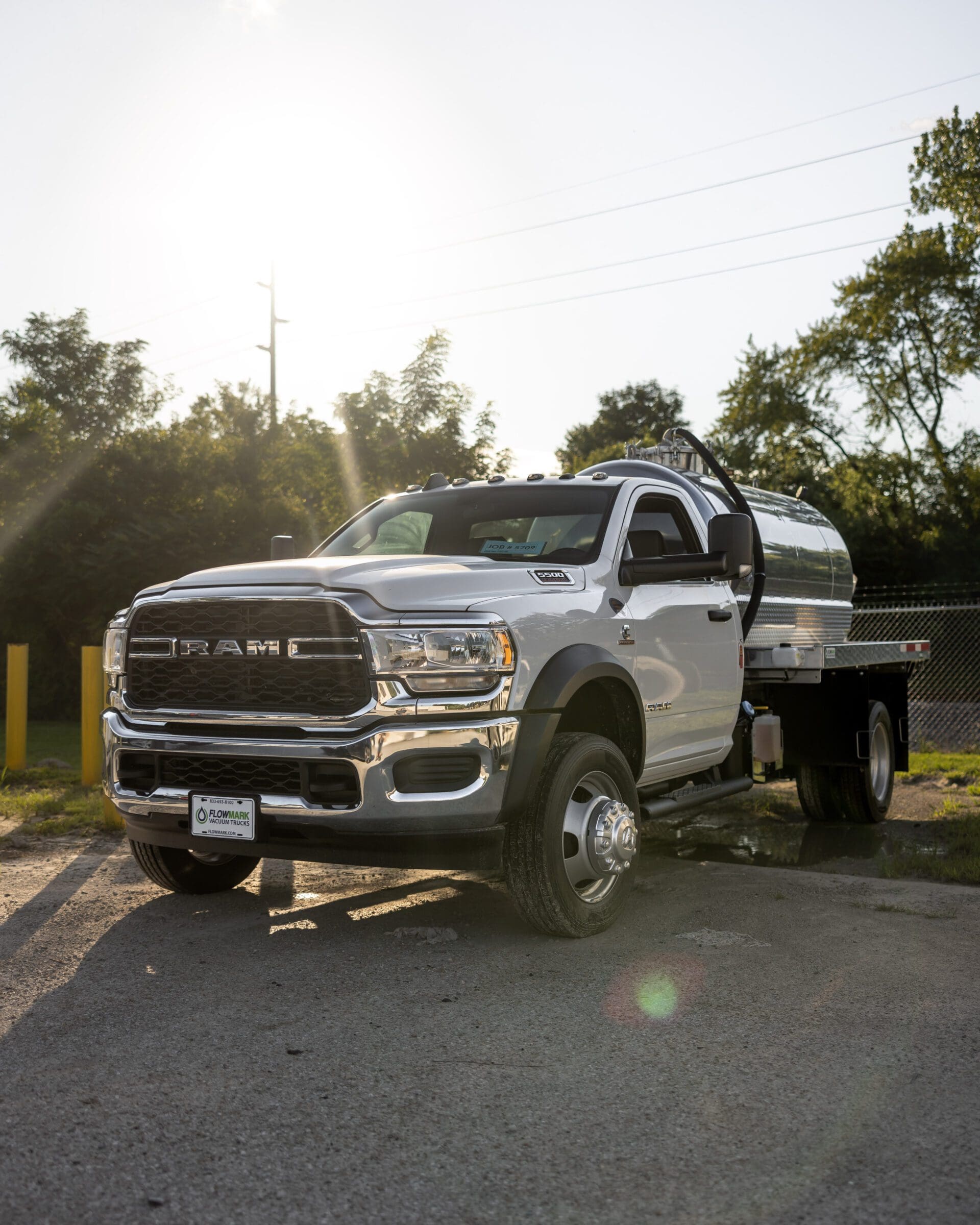 Our Commitment
Safety, Service, Sustainability
Safety: We aim to be the safest.
Service: We aim to offer the best service in the industry.
Sustainability: We aim to offer the most environmentally responsible solutions.